White Ribbon Australia Online Shop
White Ribbon Day, Friday 18 November 2022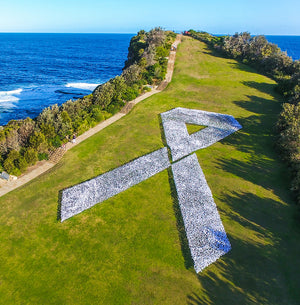 UNDERSTAND THE ISSUE
Violence against women affects women's well-being and prevents them from fully participating in society.
Shop Ribbons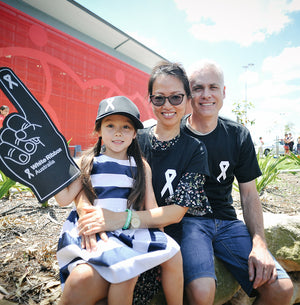 SUPPORT US
We can't do it without your help! Your donations, fundraising, and volunteering efforts support the longevity of our work.
Support Now
PATHWAYS TO CHANGE
Men are not always great at asking for help. Sometimes we rather avoid some feelings and prefer to feel like we have got everything under control. Most of us know that this isn't great for our own wellbeing, but it also has a huge impact, particularly on the women and children in our lives.
If you or someone else is worried about the impact you are having on those around you, there's help available.
ABOUT US
White Ribbon Australia is a part of a global social movement working to eliminate gendered violence. We strive for an Australian society where all women and children are safe.
 
White Ribbon is the world's largest movement engaging men and boys to end men's violence against women and girls, promote gender equality and create new opportunities for men to build positive, healthy and respectful relationships.